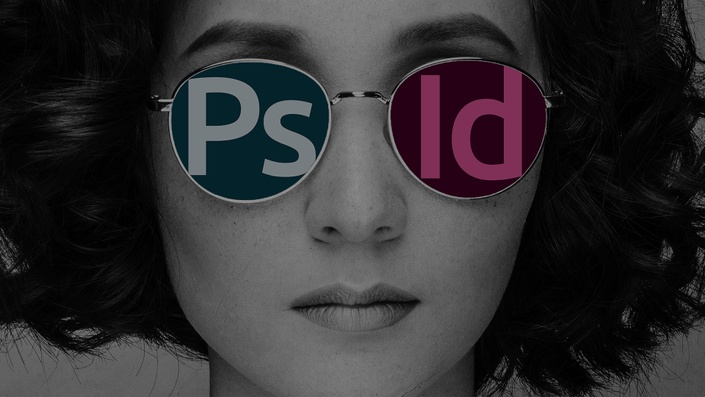 Photoshop and InDesign for Teachers
Created specifically for Lincoln Public Schools, this project-based course will have you feeling like an Adobe superstar in no time. First, you'll dive into Photoshop to create a surreal composite, combining elements from three images into something entirely new. Then, you'll learn your way around InDesign as you master a number of basic skills to inspire your next assignment or student project.
This course is closed for enrollment.
Your Instructor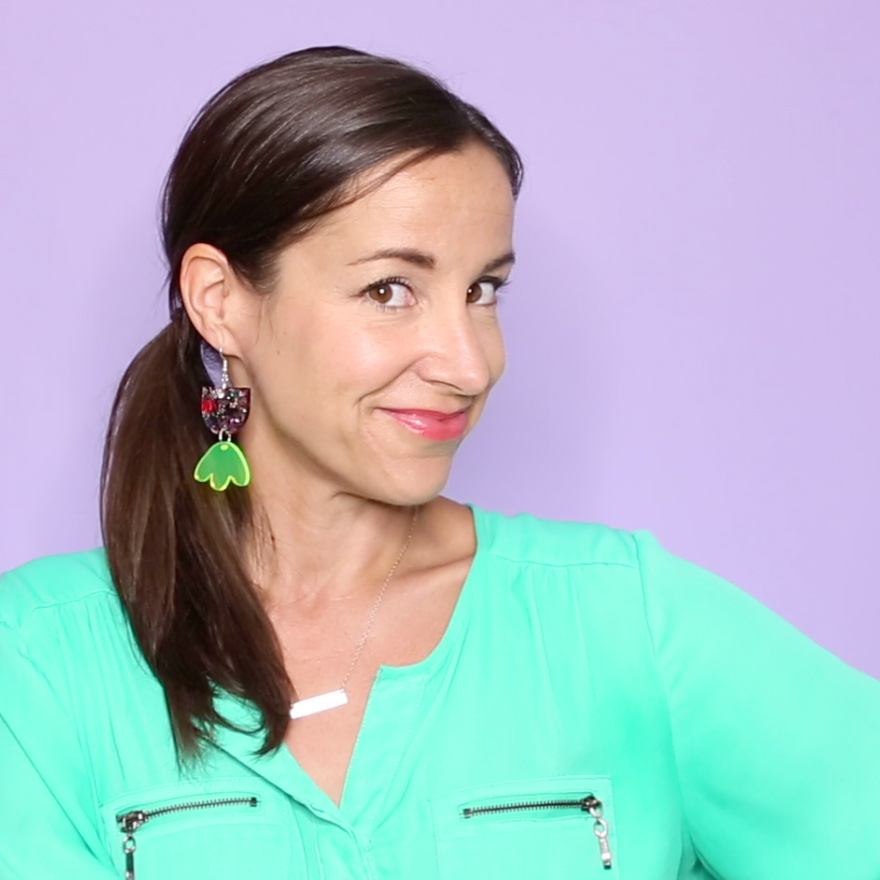 Beginners Are My Jam.
When you're learning something new (or struggling with something old), sometimes all it takes is a single trick, simple analogy, or carefully worded explanation to make the light turn on—and suddenly everything starts making sense.
For over a decade, creating these "lightbulb moments" has helped thousands of students see the light (sometimes literally), illuminating everything from photography 101 to business strategy and workflow. I'm proud to share my knack for helping flip the switch in the books I've authored and the 50+ courses I've taught on global platforms including Creativelive, Udemy, Brit+Co, and Skillshare.